What we do, who we reach, what's trending, and where we're going.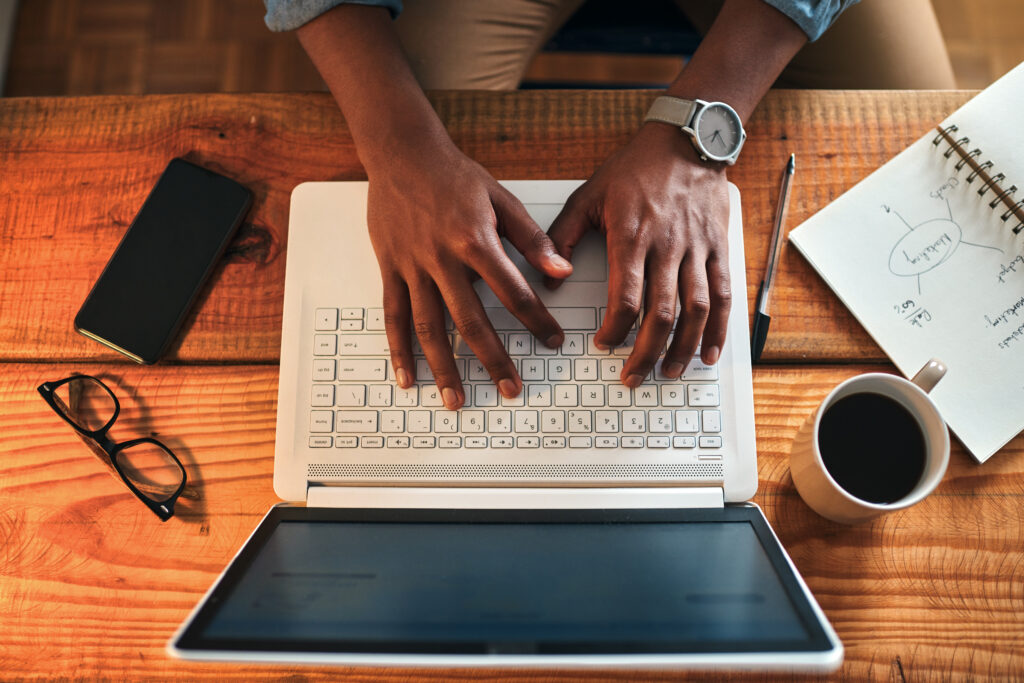 Public Safety Personnel (PSP) do incredibly important work in ensuring the safety and security of Canadians, but these careers can affect their wellbeing. PSP are diverse, encompassing many professions, such as first responders (paramedics, firefighters, police), correctional workers, search and rescue personnel, and more.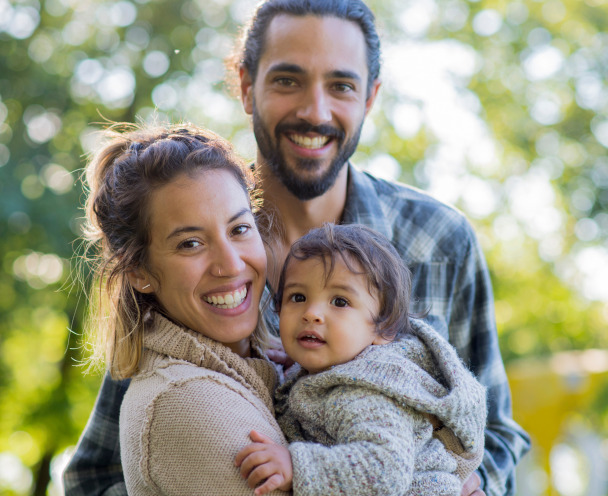 PSPNET Families is developing online mental health promotion resources to support the families of public safety personnel (PSP). Families are also impacted by the occupational risks associated with working in public safety. PSPNET Families is complementary to PSPNET, a federally-funded online service that offers internet-delivered cognitive behaviour therapy to PSP.