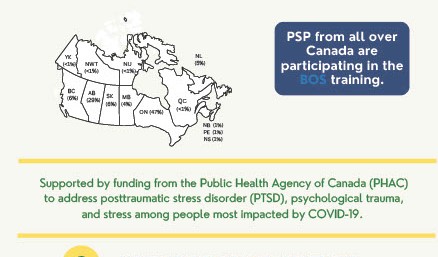 The University of Regina is conducting an independent research study to evaluate the BOS program. Here's who is participating.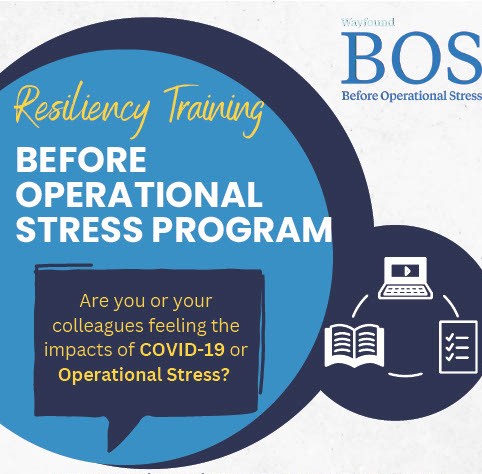 BOS provides immediate support through a resiliency based training program that empowers first responders and other public safety personnel (PSP), frontline workers, and healthcare workers to take care of their mental health.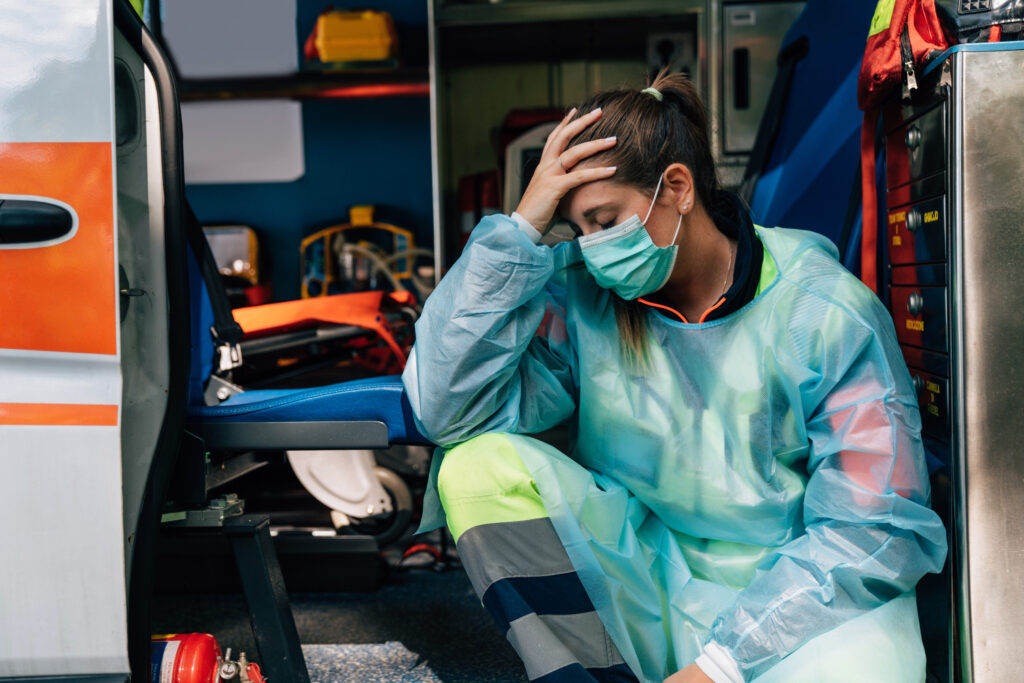 The Expansion and Evaluation of the Before Operational Stress project offers evidence-informed training to public safety personnel and frontline healthcare workers across Canada who are regularly exposed to psychologically traumatic events and posttraumatic stress injuries in the context of the ongoing COVID-19 pandemic.