What we do, who we reach, what's trending, and where we're going.
When a child in a military family has a parent with PTSD, that child has increased risks of negative behavioral, psychological, biological, and social effects. These effects can have long-term repercussions into adulthood. The researchers found 12 studies to include in this review.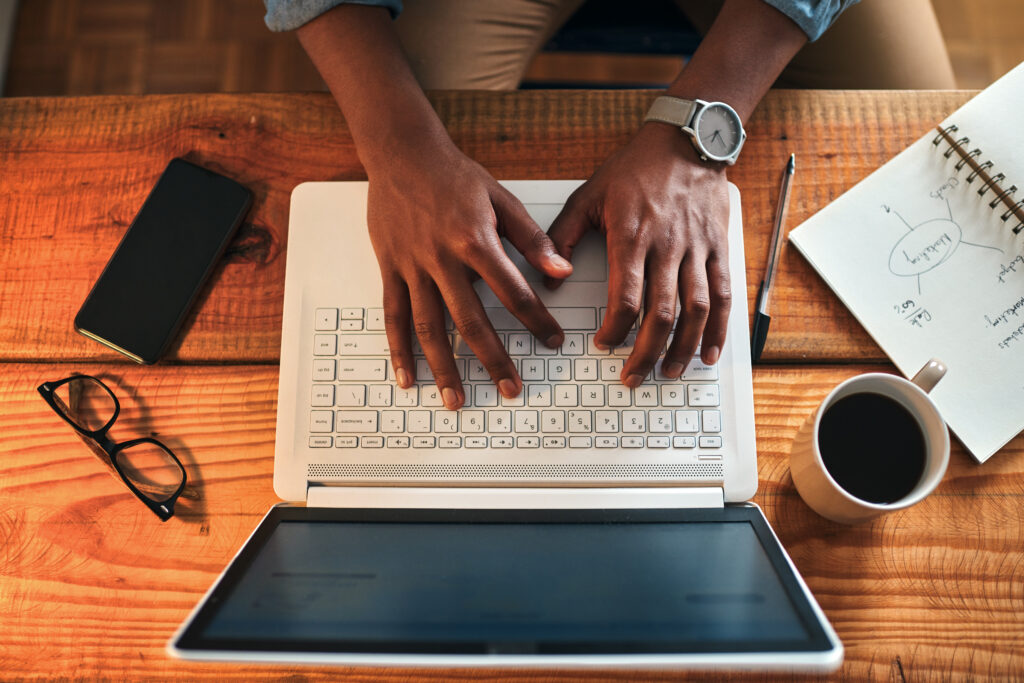 Public Safety Personnel (PSP) do incredibly important work in ensuring the safety and security of Canadians, but these careers can affect their wellbeing. PSP are diverse, encompassing many professions, such as first responders (paramedics, firefighters, police), correctional workers, search and rescue personnel, and more.